Christian Hospitality: Find the Best Christian Hotels in the World
I always like to start with something personal, so please bear it with me!
I have lots of experience with hotels and resorts. Back in my childhood days, my parents always used to plan their vacations with my sister and me. We were both under 12, yet we had been to several hotels. Although we never had any crappy experiences, there was always one problem: no one could sleep at night. And, the oddness of it was that there was never any problem with the accommodations. It's not that we were living in tiny rooms and had to adjust to the "amenities." In fact, we were always staying at beautiful, luxurious hotels with very nice rooms and amenities I didn't expect at that price; there were super comfy beds and posh robes in the washrooms.
We always opted for all-inclusive holiday packages that include a wide range of activities and spa treatments. So, in short, our days were very relaxing, rejuvenating and very enjoyable but then the nights would be spent watching TV, watching the ceiling and tossing and turning around on the bed. Once, a hotel staff referred us to a doctor, but even that didn't help. At a point, we put a stop to hotels and vacations because we couldn't cope with always waking up exhausted due to the irregular sleep schedule.
Thankfully, my dad shared this problem with the pastor of our church and the latter advised us to opt for a hotel that's run by Christian hoteliers. At first, we were not really convinced but today, this became our guiding principle when going on vacations.
When choosing a hotel, you'll consider the price and the location first. And, then comes the hotel's amenities, customer reviews, the hotel's reputation and the parking lot. I know many have their "self-made" policies to conform to, but as a Christian, wouldn't it be great to stay in a Christian-based hotel?
Case Valdesi, Hotel and Foresterie – Italy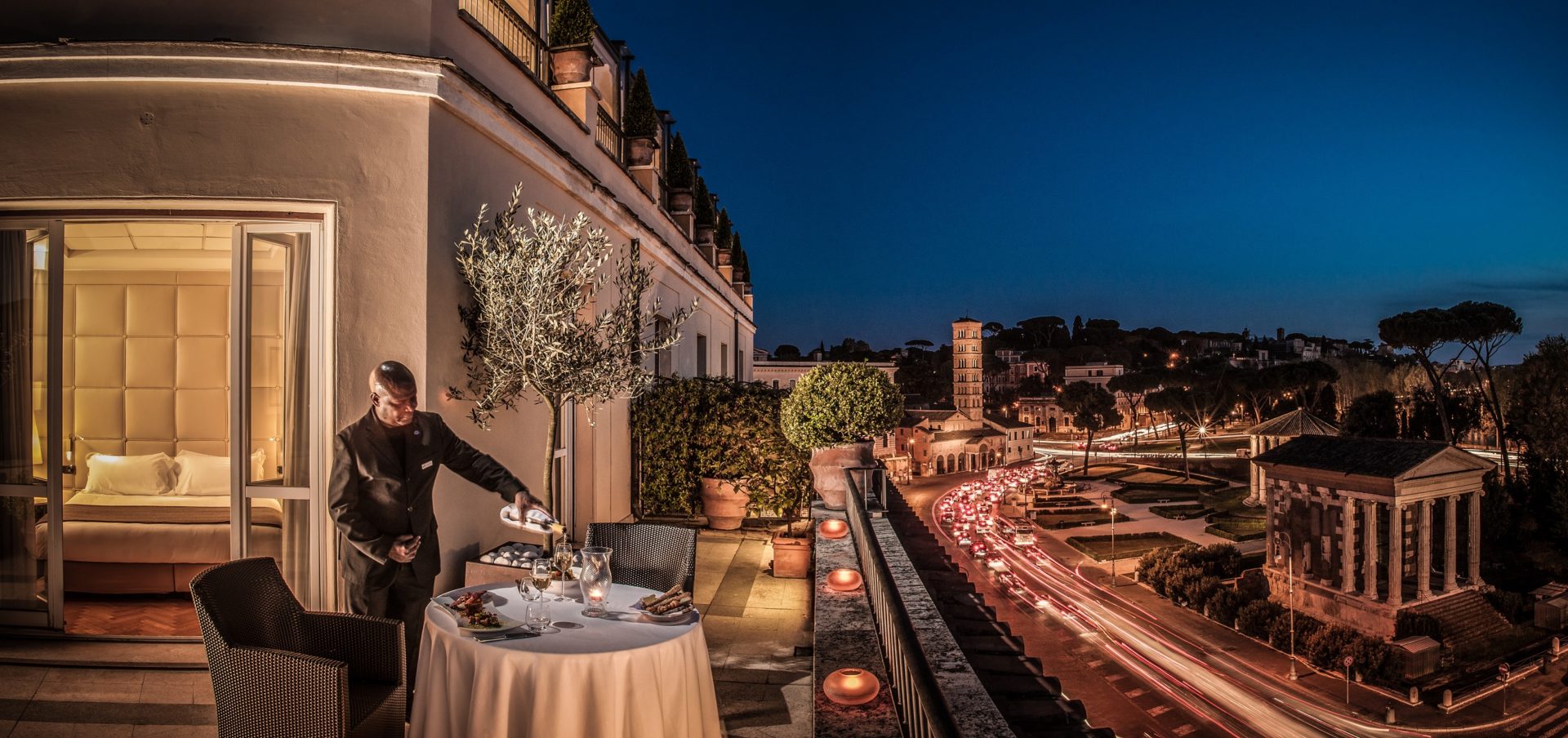 Are you a nature lover? Or, a fan of art and culture? If yes, Case Valdesi will offer you every opportunity to enjoy fine art and serene nature on Italian soil. 
Set up in some of the most breath-taking places in Italy, Case Valdesi is a non-profit guesthouse and hotel run by Waldensian Church. The sweet and charming hotel is open to everybody – be it single individuals on business tours or seminars, families and groups on holidays and people from different religious affiliations.
This beautiful hotel is known for its warm, welcoming spirit, good customer service and reasonable prices. Operating on Christian principles, this place puts the dignity of human beings at the centre of its work, ensuring absolute care and respect to any guest who pays for the services offered, regardless of their ethnicity, culture, class, age and gender.
And, if you are on a business trip, let me tell you that this hotel is the ideal place to stay and organize conferences and meetings. In the Tuscan hills of Regello, amidst the greenery and the olive trees, Casa Cares can provide you the facilities of organizing meetings and training for all your business purposes.
Not only do they offer great accommodation, they also follow guidelines that attempt to reduce harmful impacts on the environment and promote sustainability.
Christian Gartenhotel – Germany
Located in Stadecken-Elsheim, this elegant hotel will provide you genuine hospitality and locations of pure beauty; and all of this at prices designed to meet requirements for those on a budget.
The facilities include generously furnished rooms with a view of the vineyards in Rheinhessen, garden suites where you can enjoy the ambience of Italian nature with the sun, spacious golf courses, restaurants pampered with fresh cuisine and an indoor swimming pool and sauna.
So, experience the Rhenish Hesse joie de vivre with Christian Gartenhotel.