A Family Road Trip For The Vacations
Are you planning to go on vacation? It's a good thing because we're going to talk about family road trips in this article!
Organization and Preparations
For a successful family road trip, you have to be well organized. Here are some points to take into account:
The budget: it is preliminary to draw up a list of all the expenses: the vignettes, the parking spaces, the tolls, the gasoline, etc. Indeed, it is according to this that you can choose your destination.
Border crossing formalities: it is necessary to find out about any border crossing formalities. To do this, consult the official national and governmental websites.
Identity documents for each family member: this is a point not to be neglected, especially if you are going to cross borders.
Health: To ensure that everyone can go on the adventure (especially those undergoing treatment), it is vital to do a health check-up.
Car: to avoid breakdowns on the road, consider having your vehicle serviced. Prepare your vehicle's papers and insurance and take the documents with you.
The suitcases: try not to forget anything by preparing your suitcases a few days or weeks in advance.
Your children's clothes: to make them feel comfortable during the trip, choose cotton clothes and shoes that are easy to remove.
The destination
Taking into account your budget, here are some ideas for destinations that may interest you
a region in France ;
Italy ;
Scotland
Spain ;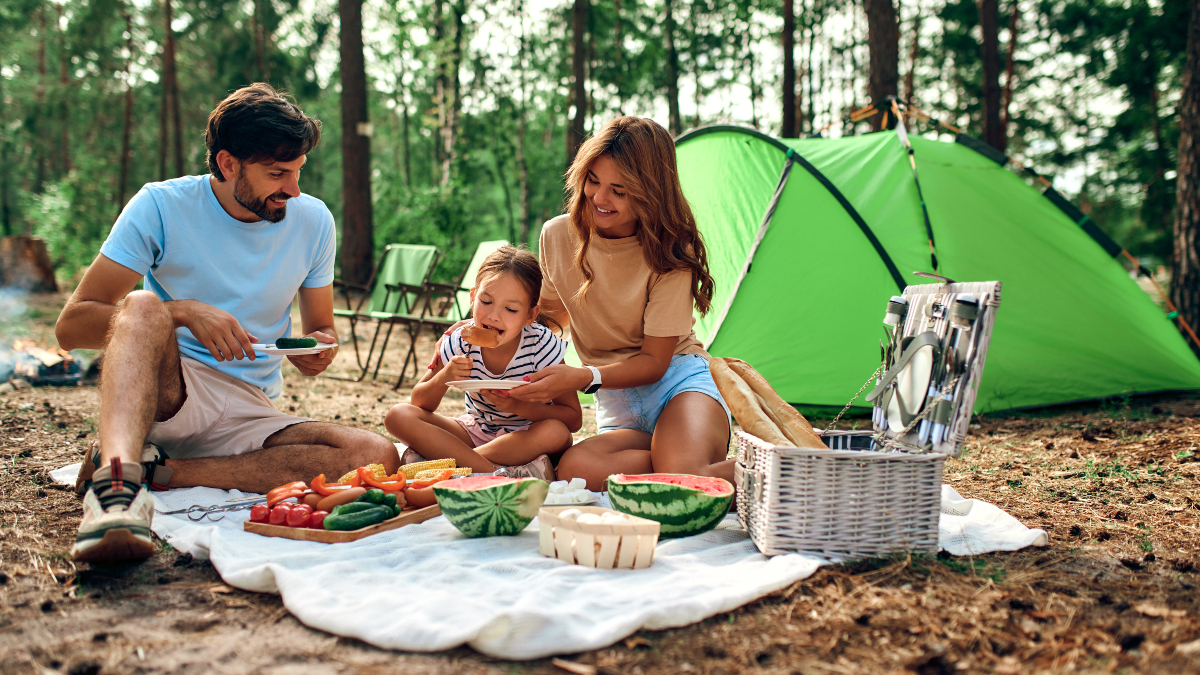 Accommodation
There are different types of accommodation:
Roadside hotels or motels: this is the best option for those who don't like to be in close quarters. In fact, everyone can have their own room, equipped with a kitchen, toilet, bathroom, etc. However, these establishments look the same and have no charm. Moreover, you have to make a reservation a few days, even weeks or months before.
Bivouac: this type of accommodation is for those who love adventure. You will set up a camp or tent in the evening and leave in the morning.
Co-living: this is highly recommended for those who want to go on vacation while continuing to work. The accommodations offered are well-equipped and combine a bedroom with a workspace.
Youth hostels: economical; they allow you to meet new people and immerse yourself in the local culture.
Camper vans: there is nothing better than sleeping in your own van or camper van. The camper remains the best alternative for those who wish to limit their expenses and they are comfortable as well.
Couchsurfing: it consists in staying for free in the homes of locals for one night or a few days. It is "a true sign of hospitality". Couchsurfing also offers the possibility to exchange with the host. To benefit from all these advantages, it is necessary to register on a couchsurfing platform.
Woofing: it consists in working in a farm to be lodged and fed.
Games and Activities To Entertain Yourself
To avoid motion sickness, entertain your children with:
a movie per trip on your smartphone or tablet;
books;
video games to train their skills and memory, such as: stimulation, strategy or edutainment games;
riddles ;
Logic sequences;
music;
the "little road bingo" ;
the "color game".