Top 20 Vegan-Friendly Cities
Packed with restaurants and vegan options, these destinations are great options for you if you lead a lifestyle free of animal products and services. These 20 cities around the world have thousands of vegan options to explore. If you are thinking of traveling, pack your things, and visit these incredible places.
#1. BERLIN, GERMANY
Berlin is full of art, culture, and history and has a rich and diverse vegan-friendly food scene. Whether you are looking for junk food, raw options – raw vegan, in Spanish-, smoothies or snacks, in Berlin, you are covered! If you prefer to cook yourself, this city also has tons of vegan supermarkets to explore and places where you can buy all kinds of organic food.
#2. WARSAW
It is not just vodka, bigos, and pierogi; the Polish capital has seen the demand for vegan products exploding in recent years. New vegan restaurants are constantly emerging (now over 50), and those with vegan options are multiplying. According to HappyCow, the number of veg-friendly sites increases at an average higher than many other cities in the world. Warsaw has a good variety of gastronomic offerings. 
#3. KRAKOW, POLAND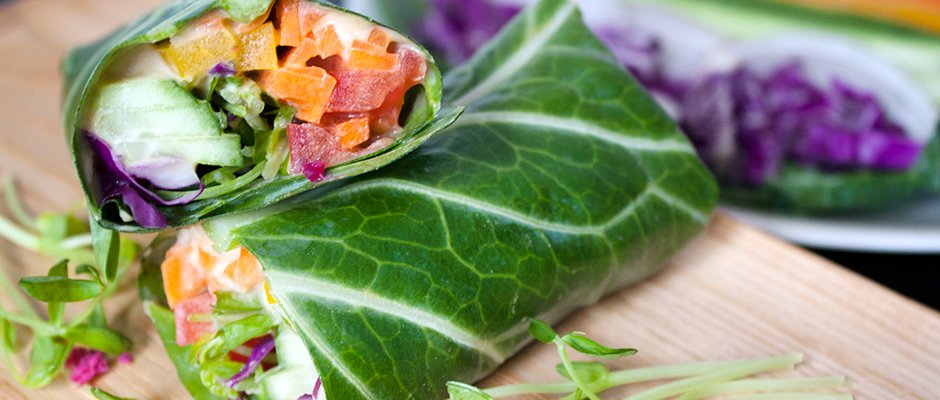 According to the Happy Cow vegan restaurant app, this city in southern Poland has more than 100 vegan-friendly restaurants.
#3. PRAGUE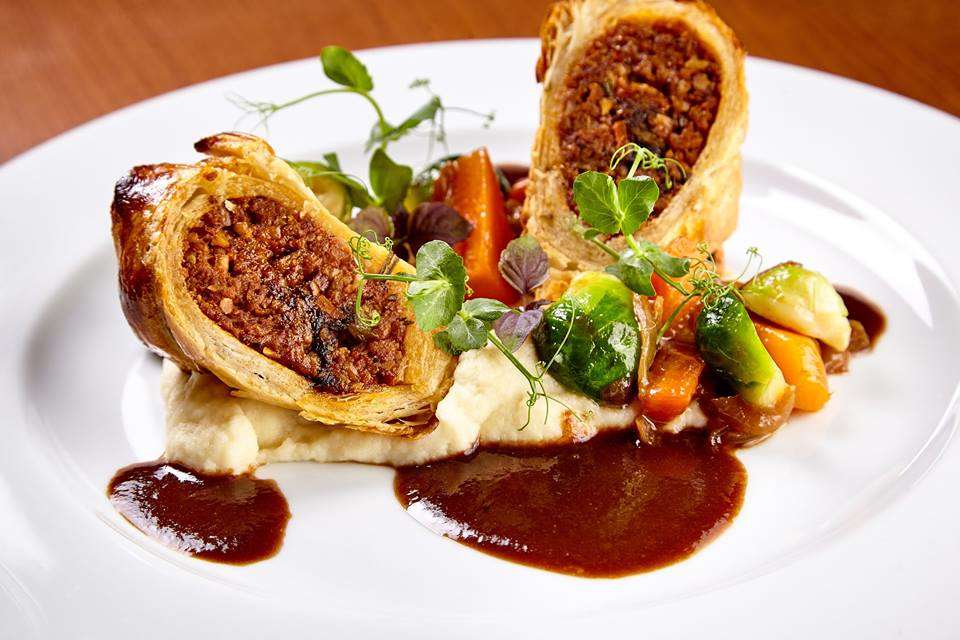 Prague is gaining in numbers among lovers of vegan cuisine. The nearly 50 local vegan restaurants stand out for their generally affordable prices, taste, and quality of ingredients. Original dishes are often offered, combining Czech tradition with veg culture, substituting cruelty-free products for meat.
#4. AMSTERDAM, THE NETHERLANDS
It is amazingly easy to eat vegan in Amsterdam: there are more than 400 vegan restaurants in total. To reduce food waste, several restaurants prepare dishes on the spot. Also, there are many vegan fast food options: from plant-based "squid" to an adaptation of the typical bratwurst.
#5. LONDON, ENGLAND
In London, you can get the vegan option of almost any food you can think of: from Indian food to kebabs and pizza.
#6. TURIN, ITALY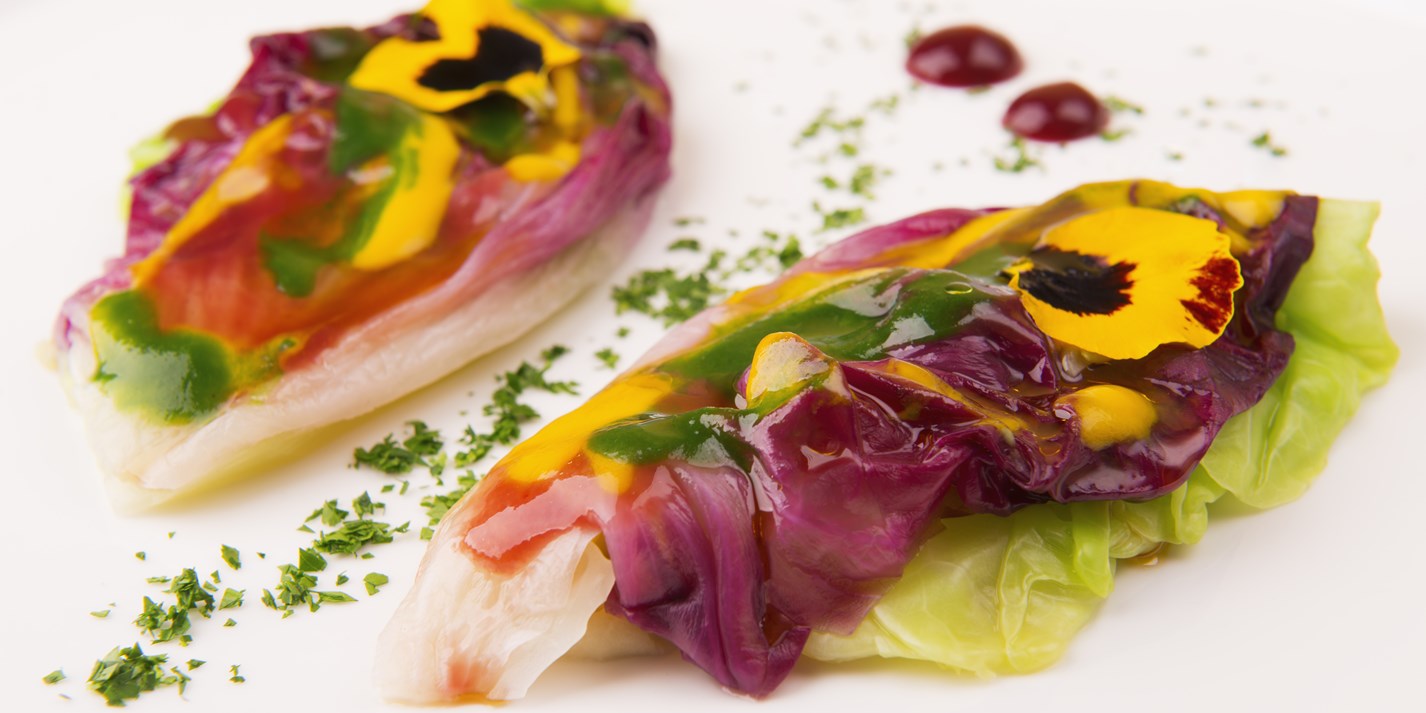 Hidden among the Italian Alps, this picturesque city is recognized as the first vegetarian city in the country, thanks to the mayor of Turin, Chiara Appendino. In 2016, she proposed having one "meat-free day" per week and lessons on animal welfare in schools.
#7. MELBOURNE AND SYDNEY
The two largest Australian cities are the perfect reflection of a veggie culture very marked throughout the country. Out of respect for animals and nature to the many vegan or vegan bars and restaurants, Melbourne and Sydney have become a reference for any traveler.
#8. NEW YORK, UNITED STATES
With more than 500 vegan restaurants, or options suitable for those who choose this lifestyle, New York is one of the world's most vegan-friendly cities. Thai, Japanese or Italian: Travelers eating a plant-based diet won't know what to choose during their stay in the Big Apple.
#9. LOS ANGELES, UNITED STATES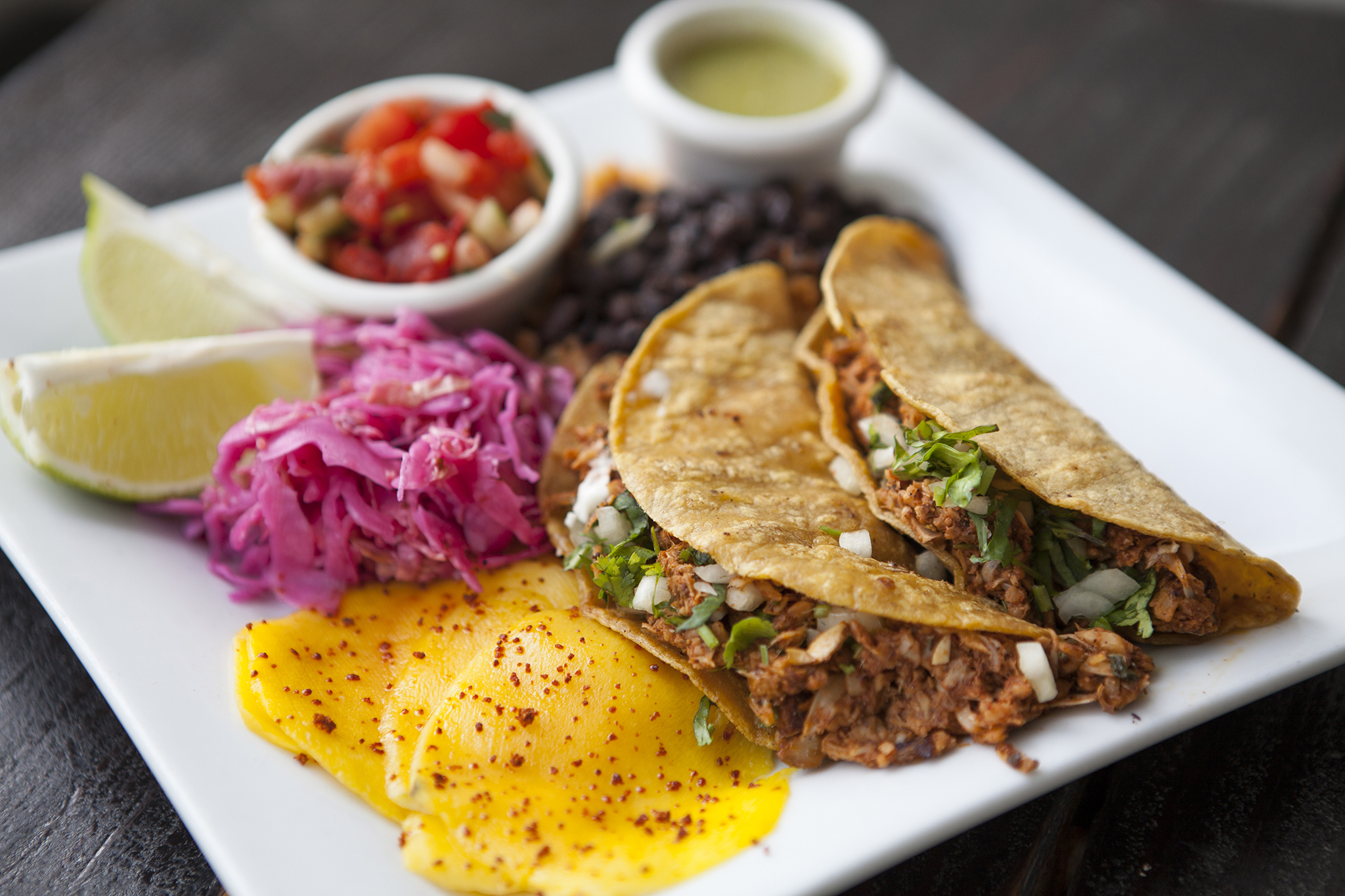 Its own producers of vegetable milk, "pastrami," made from mushrooms and a 100% vegan fast food restaurant. These and more are the options you will find in Los Angeles. Every year, the Eat Drink Vegan festival takes place, a foodie festival with many vegan-friendly options.
#10. TORONTO
Toronto is witnessing a spectacular growth in vegan culture among its population. It is also reflected in the incredible increase in vegan restaurants. The city is expensive, but you can eat vegan at affordable prices in Chinese or Indian vegan restaurants.
#11. MEXICO CITY
Who said that you couldn't eat good quality vegan in a city with a great carnivorous culture? Mexico City has about 50 vegan restaurants, according to HappyCow.
#12. SÃO PAULO
São Paulo is by far the Brazilian city with the highest number of vegans and vegetarians. It is also the city where you can enjoy Vegan Park, a mall dedicated to shopping and cruelty-free food. With more than 45 100% vegan-friendly restaurants, according to HappyCow, São Paulo is the best bet for a vegan trip in Brazil.
#13. BUENOS AIRES
Argentinian barbecue? No thanks. Buenos Aires, despite a culture very focused on meat, is also opening up to vegan cuisine. Try its many restaurants with cruelty-free and organic food, beautiful to look at and tasty to taste.
#14. HONG KONG
The growth of the vegan scene in this city is mainly due to Green Monday, which promotes this type of food in conjunction with several restaurants. Also, it has its own restaurant and supermarket with products of plant origin.
#15. MUMBAI, INDIA
Many of the country's traditional dishes are already suitable for vegans since a large part of the country's population eats a vegetarian diet.
#16. CHIANG MAI, THAILAND
This city in the north of the country has more than 100 restaurants with vegan and vegetarian options, making it another paradise for plant-based food. Chiang Mai has a great gastronomic offer, with types of cuisine ranging from traditional Thai to Western.
#17. BALI
Influenced by its culture and religion, Bali is an island that offers a wide range of vegan and vegetarian food. Ubud, in particular, boasts the most extensive gastronomic offer and variety. Juice bars, soups, organic delicacies, and typical local dishes: your palate will be in a real paradise at very affordable prices.
#18. SINGAPORE
The futuristic city-state of Singapore offers a wide variety of typical Asian and Chinese veggie cuisine. It is a safe bet, always at the top of all the rankings. Although… Watch out for prices! 😉
#19.HO CHI MINH
The Vietnamese city, a destination for many backpackers, is one of the cities in Southeast Asia with the largest gastronomic offer for vegans. With more than 50 restaurants serving only cruelty-free food, you will find great food at very competitive prices. You can also find vegan variants of soups, noodles, or other typical Vietnamese dishes in many traditional restaurants.
#20. BANGKOK
Bangkok is a vast city with a lot of life at any time of the day. It combines tradition with modernity, luxury with modesty. You will find shopping centers with options to eat, markets with fresh food, local restaurants, or street food. The veggie gastronomic offer of the capital will surprise you, and you will eat well without spending a fortune. But beware of the spicy; Thai friends tend to abound a lot! Don't miss the vegan guide to Bangkok!
Have you visited any of these sites? Share your experience in the comments.