10 Mexican Dishes You Should Try
When one thinks of Mexican food, we immediately think of tacos and burritos. However, these dishes are not even Mexican, and this country's cuisine offers so much more! So let's take a look at all the Mexican dishes that you shouldn't miss.

1) Pozole
Pozole is one of the oldest Mexican dishes: it dates back to the time of the Aztecs and is only served on special occasions. It consists of a cooked corn stew or soup that can be served with meat, finely chopped cabbage, chili, onion, garlic, and other spices.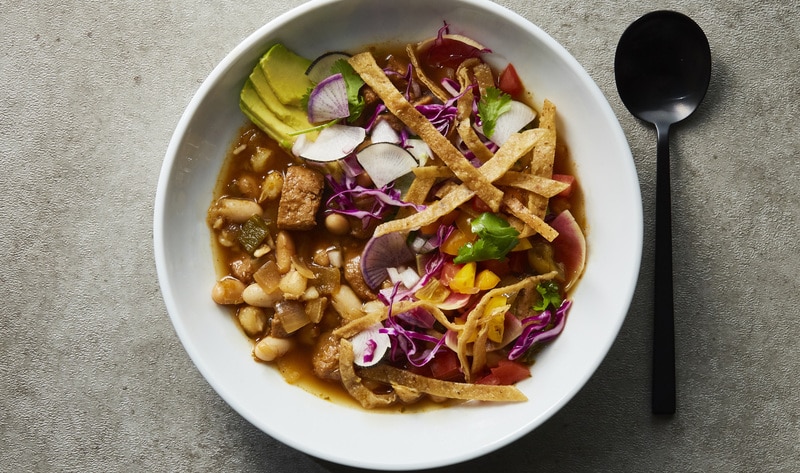 2) Chilaquiles
These are totopos (pieces of fried or roasted corn tortilla) covered with hot green sauce or red sauce. They are usually served with raw onions, chunks of chicken, ground beef, eggs, cheese, sour cream, beans, and more. Mexicans typically eat them for breakfast or as a hangover remedy.

3) Tamales
Tamales are undoubtedly one of the most famous Mexican dishes; this dish dates back to 8000 BC and is made with a mixture of steamed corn or banana leaves. You can combine meat and vegetables to taste, and there are also other very popular sweet versions. Families and friends usually come together to savor this local delicacy on February 2, the Día de la Candelaria (the feast of the presentation of Jesus in the temple).

4) Mole
The mole is a sauce that exists in many variations, and the ingredients used are often totally different depending on the area you are in Mexico. The mole is considered a sacred dish and has originated more than 300 years ago in a monastery when chocolate accidentally fell into the dough. Although only a few people appreciate this dish, it's worth tasting!

5) Gorditas
If you speak Spanish, you should know that "gordita" means "chubby," so you can imagine that gorditas are not exactly the most nutritious and healthy foods on earth, but they are delicious! These cornmeal slices of bread resemble Colombian / Venezuelan arepas and are filled with meat, cheese, and other ingredients.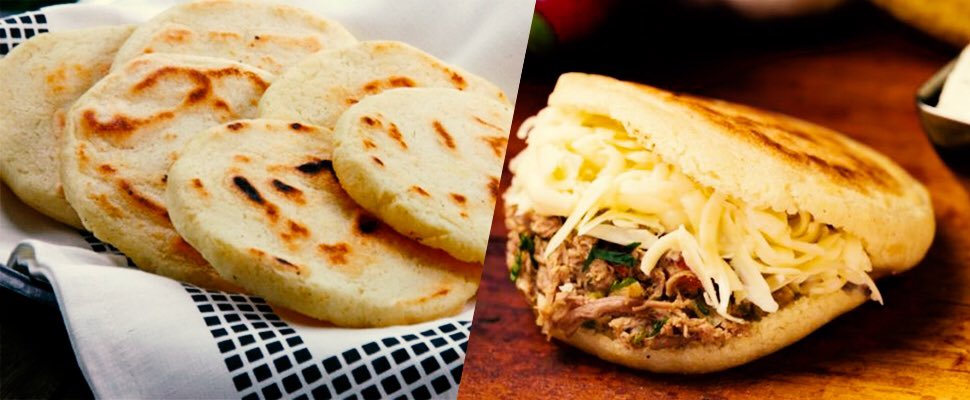 6) Fajitas
Fajitas are lightly seasoned beef or chicken nuggets accompanied by peppers and onions. They can be served with rice, beans, and vegetables, or with tortillas.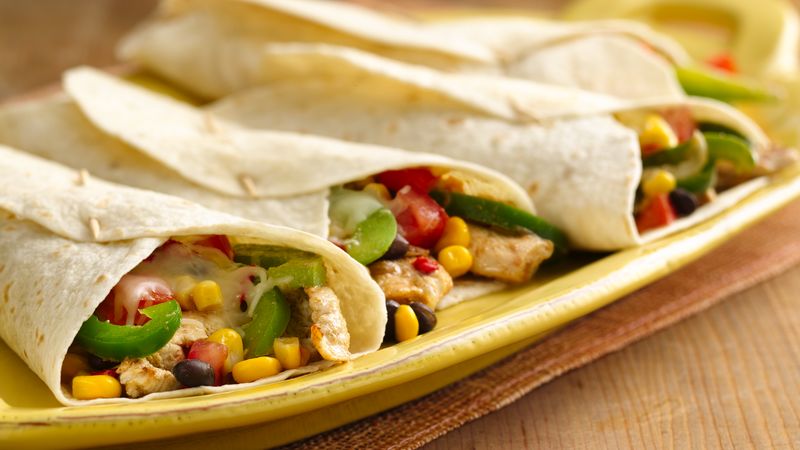 7) Chalupas
Chalupas are small masa tortillas that often take the form of a basket. Once fried, the chalupas are covered with pork or shredded chicken, chopped onion, fresh chili bell pepper, and parsley (green or red).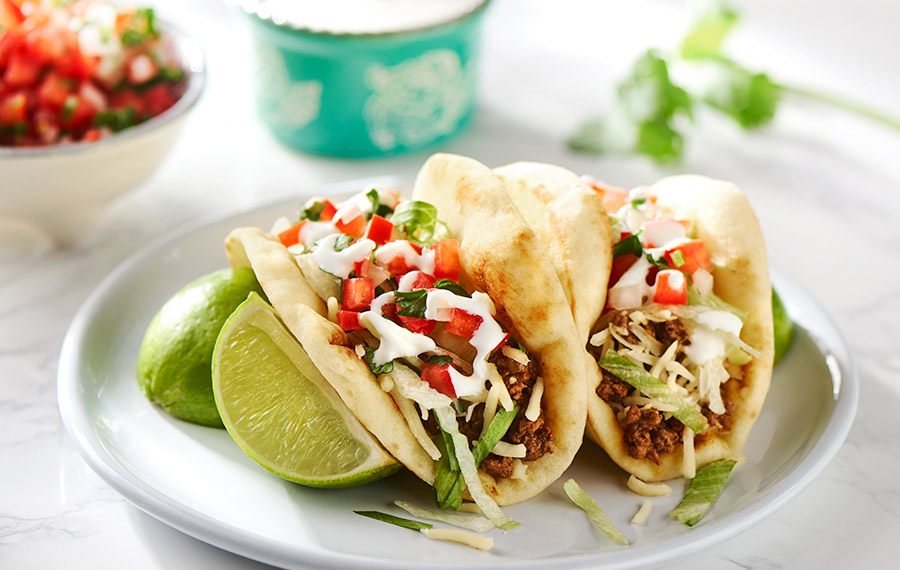 8) Birria
Birria is a slow-cooked stew prepared with roasted meat, spices, and chili. It is often served with the sauce from cooking and chopped raw onion, red sauce, and lemon—Sublime when served with fresh corn and chilled beans. There are many variations of birria and all of them are worth trying!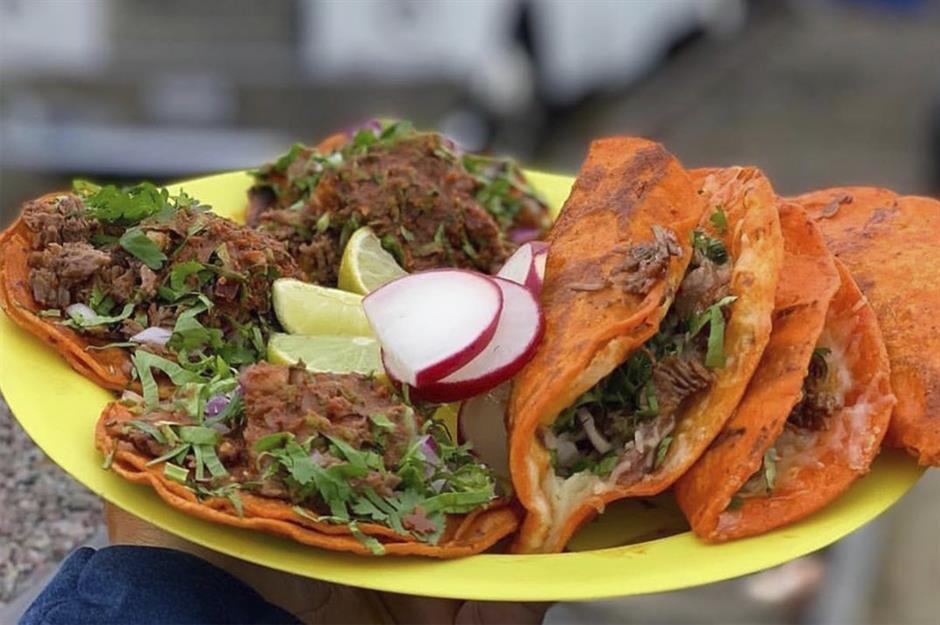 9) Flutes
Rich in flavor and very nutritious, flutes are delicious snacks you can enjoy. It is a variant of tacos in which the dough is cooked mainly in wheat flour and corn. These tacos are filled with chicken pieces and seasoned with salad, tomato, lime, avocado sauce, and cheese.

10) Camotes
Camotes is a dessert that is very popular in many regions of Mexico. It is similar to American caramelized potato but cooked in a pot using a particular sugar cane derivative readily available on the market. The procedure is straightforward: bake the potatoes, cut them into slices, and divide them into layers evenly covered with crushed sugar and cinnamon. After adding water to the pan, simmer them for about an hour.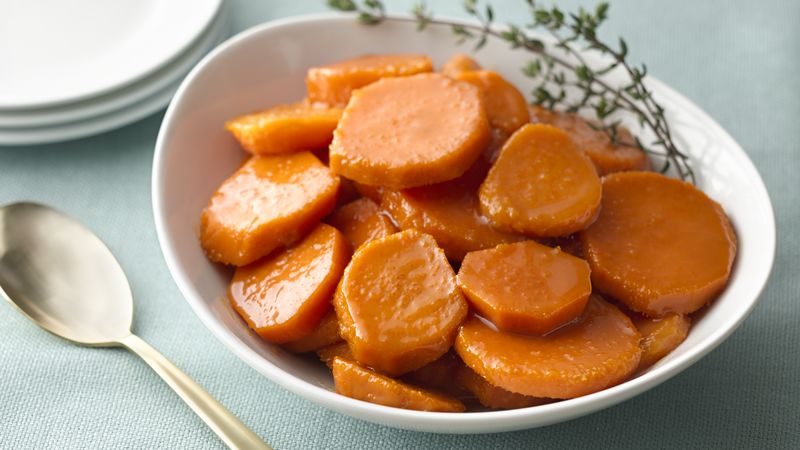 Which of these delectable dishes have you ever tried? Please share your views with us in the comments below!