Top 4 Biggest Travel Mistakes and How to Avoid Them
A few silly and careless mistakes can happen when you are traveling for the first time or when you are exploring an unknown country. However, there are certain mistakes that can turn your happy little trip into a horrible nightmare. So, here are some common travel mistakes you should avoid at all costs.
Overpacking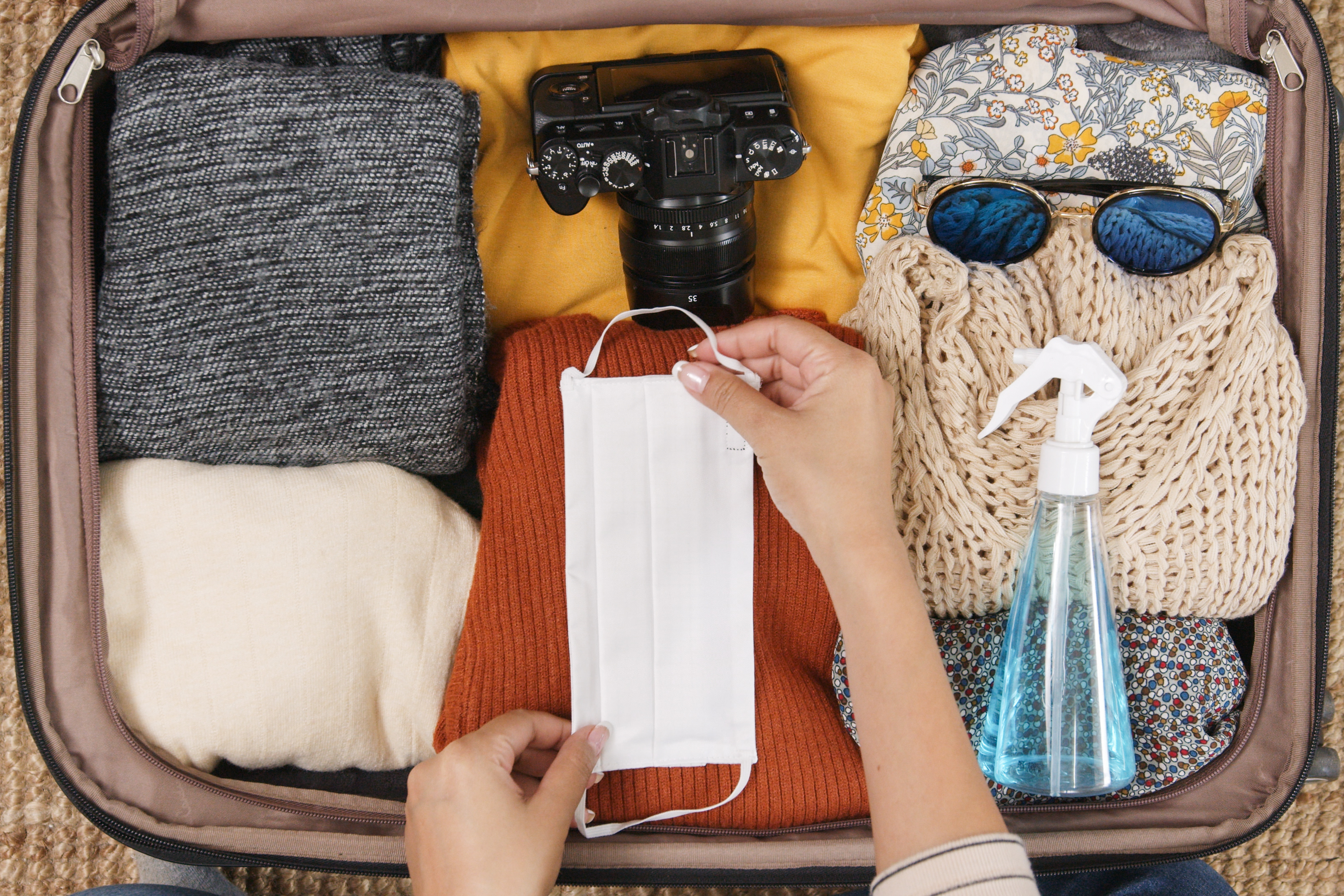 From mobile phones to skincare products, everyone has their own list of essentials that they never leave home without. So, when you are leaving your home country and traveling to a foreign destination, you will feel the need to bring these essentials along with you. For example, passports, mobile phones, phone chargers and medicines are some of the necessary items you'll need to bring with you. However, overpacking is by far the biggest and most common mistake most travelers make.
Knowing what to pack depends largely on the country you'll be traveling to. If the country you'll be traveling to is scorching hot, you'll need to pack sunscreen and light clothes like shorts and t-shirts. On the other hand, if you are visiting a cold country like Finland, you'll need to pack sweaters, blankets and long pants. However, when it comes to packing, people often fail to identify between the things they need and the things they don't.
Did you know that there are some who've packed swimsuits when traveling to a country like Finland? Or, some who've packed gloves, scarves and coats when visiting Thailand?
If you want to make the most of the space you have in your suitcase and avoid overpacking, here are some of the best tips!
Not Splurging a Little Bit
Whether it's a well-deserved beach relaxation session on some exotic island or a business trip, the planning and preparation you do before getting on the plane will make a big difference in your traveling experience. Everyone knows the importance of setting a realistic travel budget. When budgeting for a trip, you consider all the expenses you'll make, from flights and accommodations to food and attractions.
The one thing that most travelers hate –besides losing their passports and being targeted by pickpockets – is suddenly running out of money in the middle of the trip. No one wants to overspend on their trip, but that doesn't mean you shouldn't enjoy yourself and only think of saving money.
A holiday –be it to the Bahamas or Paris – is something you should enjoy. No matter the reason why you are traveling, there should be a time when you can unwind, chill and splurge on yourself.
Choosing the Wrong Destination
From tropical islands to ancient cities, there are many tourist destinations in the world, but each one is different.
Statistics show that around 60 % of people travel one to two times a year. In fact, a recent report revealed that approximately 917 million people traveled in 2022. People may travel for a variety of reasons, but most travelers leave their home countries and visit foreign nations for leisure and holiday purposes. Traveling allows people to see the world, taste foreign food, relax, explore and have loads of fun. However, since not all travel destinations are equal, choosing the right country is a critical part of your trip planning.
If you are an avid foodie, for example, you might want to visit countries like Thailand, Malaysia, India or Italy. If you love alcoholic drinks, you'll have to choose boozy destinations like Italy, Mexico, Switzerland or Scotland. As a bibulous person, traveling to dry states like Bihar or Gujarat will probably not get you very excited.
Not Getting Travel Insurance
Traveling is completely unpredictable. No matter how much time and effort you've spent on planning your trip, you might still encounter some unexpected events like losing your passport or getting injured overseas. During these worst-case scenarios, only good travel insurance can save you.
Travelers often overlook the importance of getting travel insurance. But please don't be one of those travelers who take unnecessary risks. To be on the safe side, get in touch with a travel insurance agency.