K-Pop Tour in Korea: Visit the Biggest K-Pop Entertainment Companies
Do you want to know the best way you can meet your favorite K-Pop idols? Visit the entertainment company for which they work!
So, here's a list of the top entertainment agencies in South Korea.
Big Hit Entertainment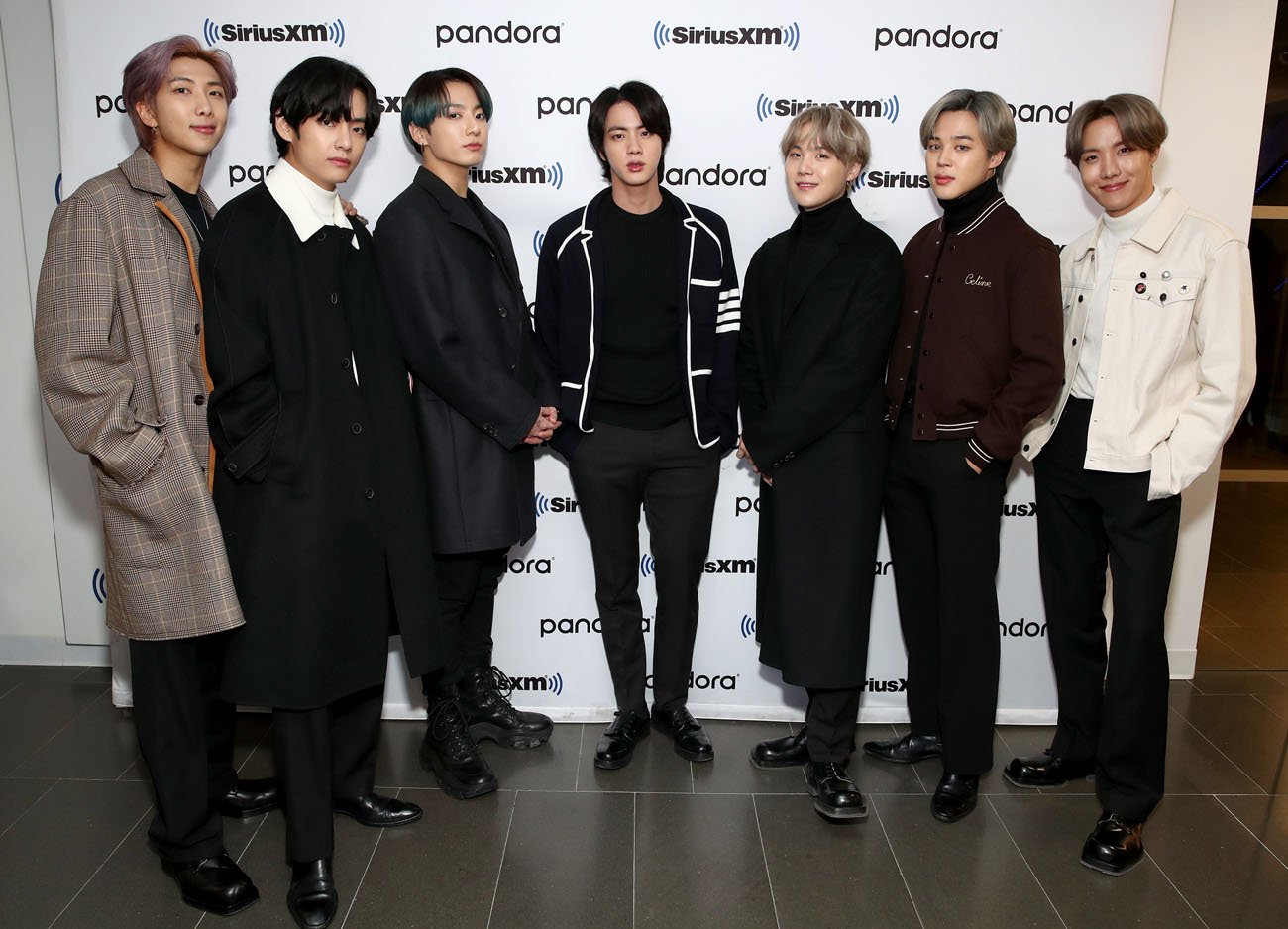 Since their debut in 2013, BTS grew from being teen trainees dreaming of becoming idols to the most popular pop music artists. They've won over legions of fans; they've been nominated for GRAMMYS twice; they've been the first Asians to perform at the iconic Wembley Stadium; and their songs are always number 1 on Billboard Hot 100. There's no denying it: BTS represents the epitome of pop music phenomenon. And, many claim that a part of their global success is due to the hard work and dedication of their company.
When you talk about Big Hit, you'll think of the logo that usually plays at the start of BTS's music videos – everyone knows it.
Big Hit Music is a South Korean music label that was created by Bang Si-Hyuk in 2005. In the beginning, the company had a marginally successful girl group called "Glam" that disbanded in 2015 after getting mixed up in a blackmail scandal. But, the company gained the respect and acknowledgment it has today when BTS's fame hit the stratosphere. As the boy band started gaining fans and worldwide recognition, so did the company as well.
Today, Big Hit goes by the name of Hybe Entertainment and is known for its unique ideals and morals; the company has set different standards for its idols and manages its groups differently compared to other South Korean entertainment agencies.
So, if you are an ARMY or CARAT and visiting South Korea, you must stop by Yongsan-Gu, Seoul. And, don't be too surprised if you find it crowded –like market-crowded – as it's often visited by international fans.
SM Entertainment
K-Pop Tour in Korea: Visit the Biggest K-Pop Entertainment CompaniesBangtan Sonyeondan is indeed the number one K-Pop group in the world but there are other K-Pop groups that are as talented and as popular as BTS. Do you remember how on her visit to Conan, the Amazing Spider-Man actress mentioned that she enjoyed listening to Girls' Generation?
Girls' Generation, also known as SNSD, is a South Korean girl group that's considered as Korea's National Group. The group was created in 2007 by SM Entertainment and the company was credited for its ability to turn average girls into popular stars. With releases of songs like Red Flavor, Dumb Dumb, Peek-a-Boo, Bad Boy and Psycho, Red Velvet is another popular girl group that was formed by SM Entertainment.
SM is a very idealistic company, one of the reasons why most people in the entertainment industry respect it. The company doesn't follow trends and is instead known for winning people over with super catchy songs and catchy dance moves like Girls' Generation's "Gee", Super Junior's "Sorry Sorry", Shinee's "Ring Ding Dong", F(X)'s "Electric Shock", Exo's "Growl," Red Velvet's "Red Flavor" and Boa's "Number One."
So, if you've planned a trip to South Korea just to see your favorite SM idols or to take a quick selfie with the gorgeous Irene or sexy Kai, make sure you take a good tour around the fashionable neighborhood of Seongsu-Dong.
JYP Entertainment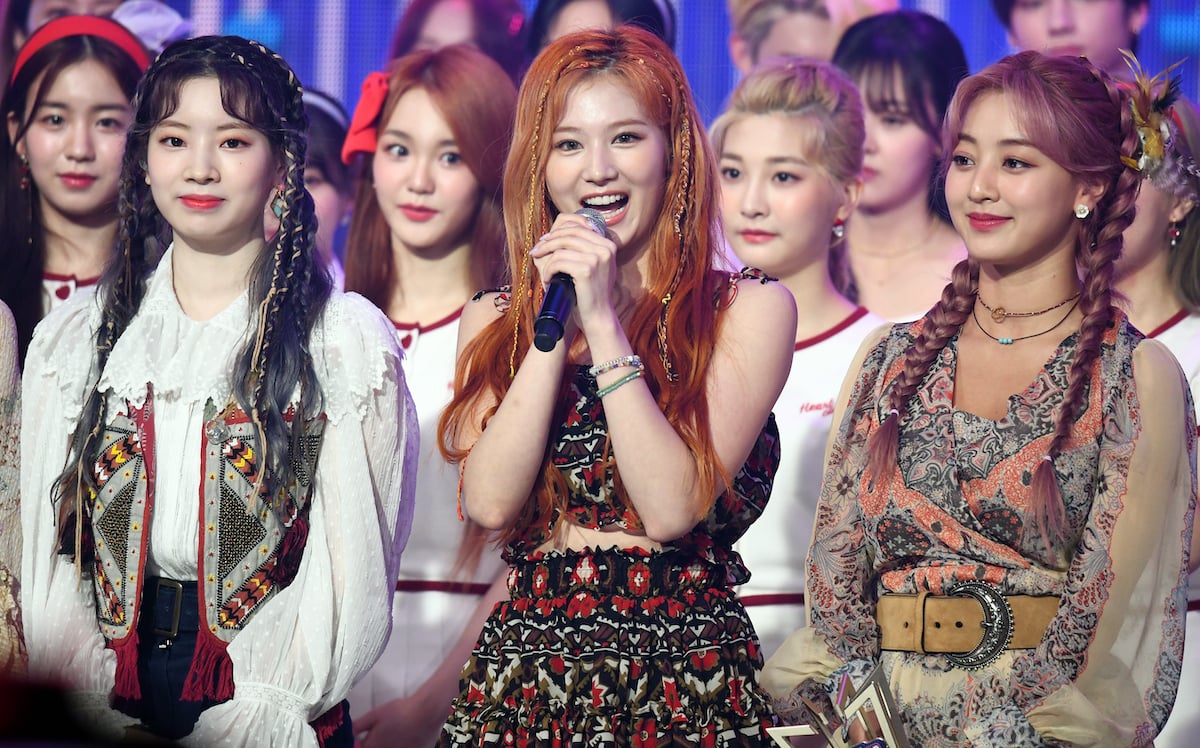 When looking for trainees, most entertainment companies in South Korea look for similar characteristics like good looks, good voice and good artistic skills. Some companies settle for the visible part only. But, J. Y. Park –the founder of JYP Entertainment – doesn't stop there. He doesn't only look for talents or potential talents, but he also searches for charisma and good personalities. This is the reason why JYP Entertainment is one of the biggest entertainment companies in the South Korean industry today.
JYP is home to many famous K-Pop stars like Twice, Miss A, 2PM, Wonder Girls and Got7 and has created some of the most iconic K-Pop songs like Twice's "Cheer up", Miss A's "Bad Girl Good Girl", Wonder Girls' "Tell Me", Twice's "TT" and 2PM's "Hands Up."
So, if you are a fan of JYP artists, then you should definitely visit the JYP building in Seoul or the JYP training center.