Cheese Dishes from Around the World
Cheese is one of those foods that is delicious, versatile, easy to prepare, and (sometimes) all at the same time. Although cheese is merely a derivative of milk, it can be molded into various flavors, textures, and firmness, satisfying nearly every palate. It is no wonder that many countries have their own type of cheese creations and dishes that reflect their local flavors and their local cultural traditions, and history.
While there are wonderful cheese-based cuisines in many parts of the world, here are nine of the most representative examples.
1) Aligot – France
For anyone who has ever vacationed in France or read De Winnebois, one of life's greatest pleasures is drinking good French wine and eating good French cheese and bread. Of course, cheese is also widely used in French cuisine, and one of the most fabulous cheese dishes is arigot.

2) Provoleta – Argentina
Potatoes, cream, and soft cheese create this exquisite fusion. It is like a combination of mashed potatoes and cheese fondue. In central France, it is mainly served with sausage or other pork.
3) Tilopita – Greece
Tilopita is a breakfast dish served with coffee in cafes. It is easier to understand if you think of it as a cheese pastry made of phyllo dough and stuffed with feta cheese, eggs, and olive oil. But you can find your own tiropita anywhere in Greece.
4) Arepa – Venezuela
The arepa originated in Venezuela, but there has been a long-standing dispute with neighboring Colombia over who invented it and, most importantly, where to find the best arepa. It is eaten as a snack or a little landing spot in both countries. In Venezuela, corn sandwiches are usually topped with butter and cheese, or meat and cheese if eaten with the main dish. In Colombia, a slightly thinner corn roll is always eaten with melted cheese, which may be a little more recognizable to Colombians.
5) Käse-Spätzle – Austria
In Europe, you can find some form of käsespätzle in every German-speaking country. It is the Austrian version of macaroni and cheese. Spätzle is egg pasta covered with melted cheese. It is then placed in the oven, where it becomes even creamier. Fresh herbs and fried onions are added to contrast with the strong cheese, and it is usually served with a fresh sour salad. It is ideal comfort food.
6) Greek Saganaki
Saganaki is one of the traditional Greek dishes prepared in small frying pans, but it is most famous as a fried cheese appetizer. The cheese is melted in a small saucepan until it comes to a boil and is usually served with lemon juice and pepper. It is eaten with bread. Traditionally, the cheeses of choice are graviera, kefalograviera, halloumi, kasseri, kefalotiri, and feta.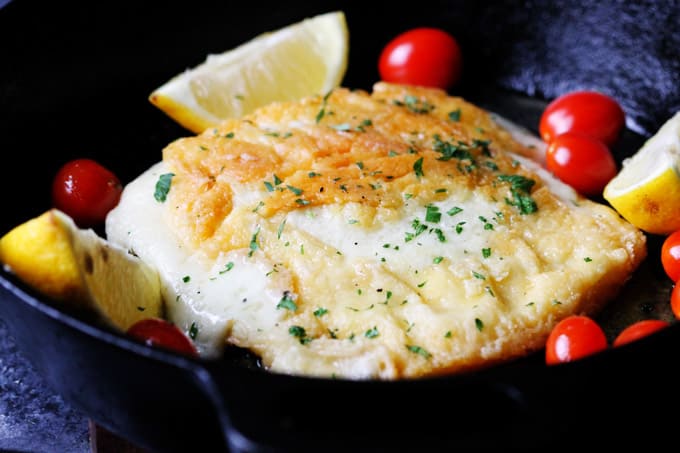 7) Liptauer – Slovakia
Liptauer is believed to originate in Slovakia and is also eaten in Hungary, Austria, and Slovenia. It is usually eaten on rye bread or with raw vegetables as a light snack with wine. The basic spread is made with soft sheep cheese, butter, paprika, capers, caraway seeds, and mustard. Other herbs may be added in different regions, but the basic cream includes the above ingredients.
8) Queso Huramado (or Fundido) – Mexico
This Mexican dish goes into the pan in layers, but is finished off with melted cheese topped with spicy chorizo, tomato sauce, and fresh lime juice. When you eat it somewhere, it is often served on the table in a cast-iron pan, but it is always cooked over a flame first and of course, is really delicious.
Have you ever tasted any of these cheese dishes? Let us know in the comments below!