7 Volcanoes You Should Totally Visit
For any adventure lover, touring the most exotic places in the world is on their bucket list. And when the place includes an active volcano, it will surely be at the top of the list. And although these sites can be dangerous, you can enjoy their fascinating colors, height, and landscapes while being very careful.
In this article, we discover the different active volcanoes around the world.
1.Sakurajima – Japan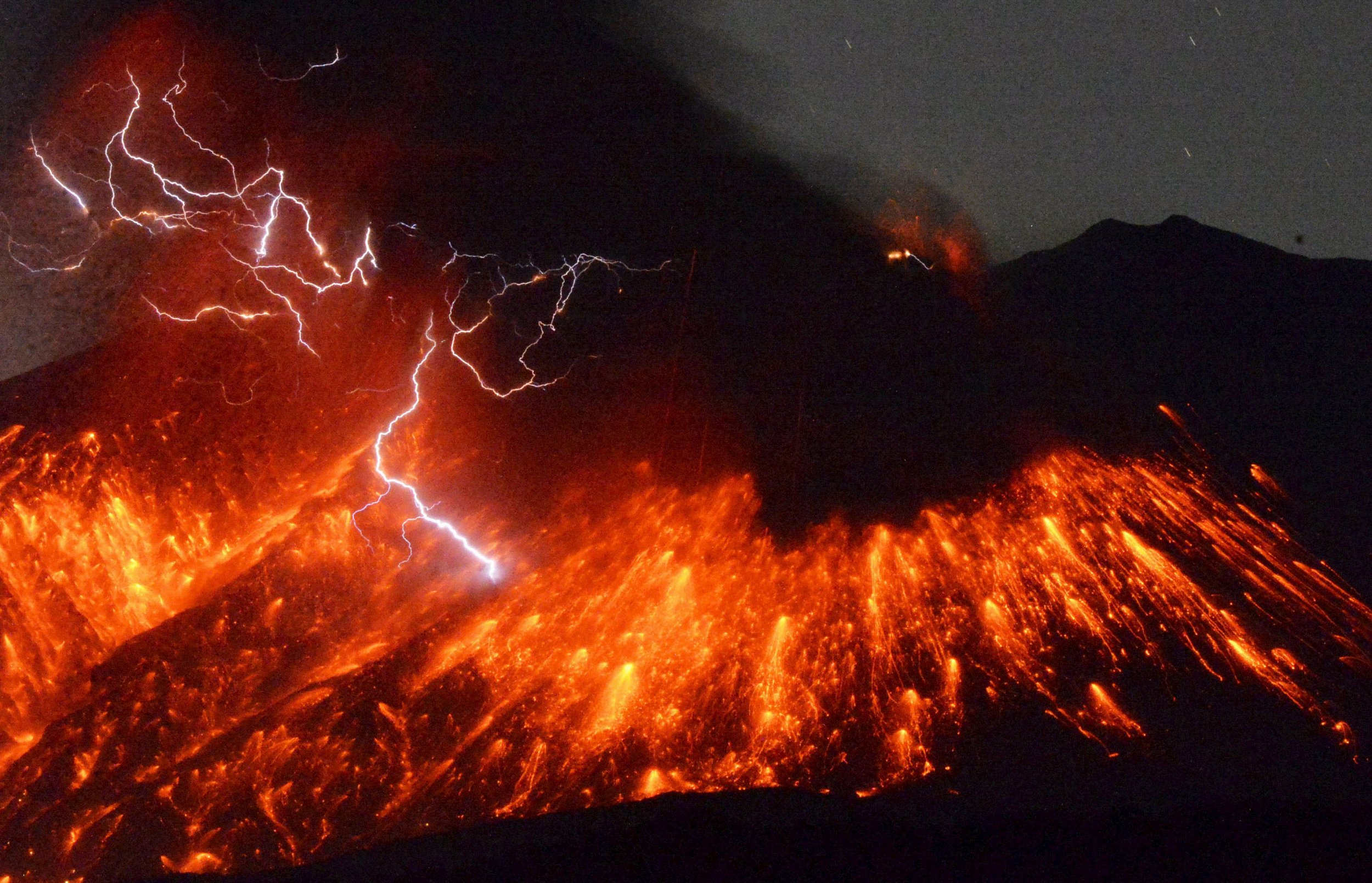 The Sakurajima or Sakura mountain hosts one of the most visited destinations by tourists who venture to Japan, and it is the volcano that bears the same name, which, despite being active, is a favorite site where more than 1.8 million people attend annually to enjoy its hot springs and hydrotherapy.
For safety reasons, you should stay 1.2 miles away from the volcano, but with a 360° camera, you will be able to capture the whole scene with incredible images of the landscape.

2.Heckla – Iceland
Iceland is famous for its incredible landscapes, including the Northern Lights at night, and one of its major tourist attractions is the Heckla volcano, located in the Southern Region (Suourland) area of the country.
This is a fairly large volcano, with a height of 1,491 meters above sea level, and happens to be the most active of the island, which you can access through jeep tours and even hiking.
Note that if you go hiking, though, it is crucial to have the appropriate equipment and clothing, such as snow boots or waterproof shoes for climbing.
3.Pacaya – Guatemala
Guatemala is a country home to 37 volcanoes, out of which only three are active, one of them being the Pacaya volcano, located in Escuintla.
This is the youngest volcano in the country but has become the most famous and most visited by adventurers, hikers, and outdoor adventure lovers.
4.Arenal – Costa Rica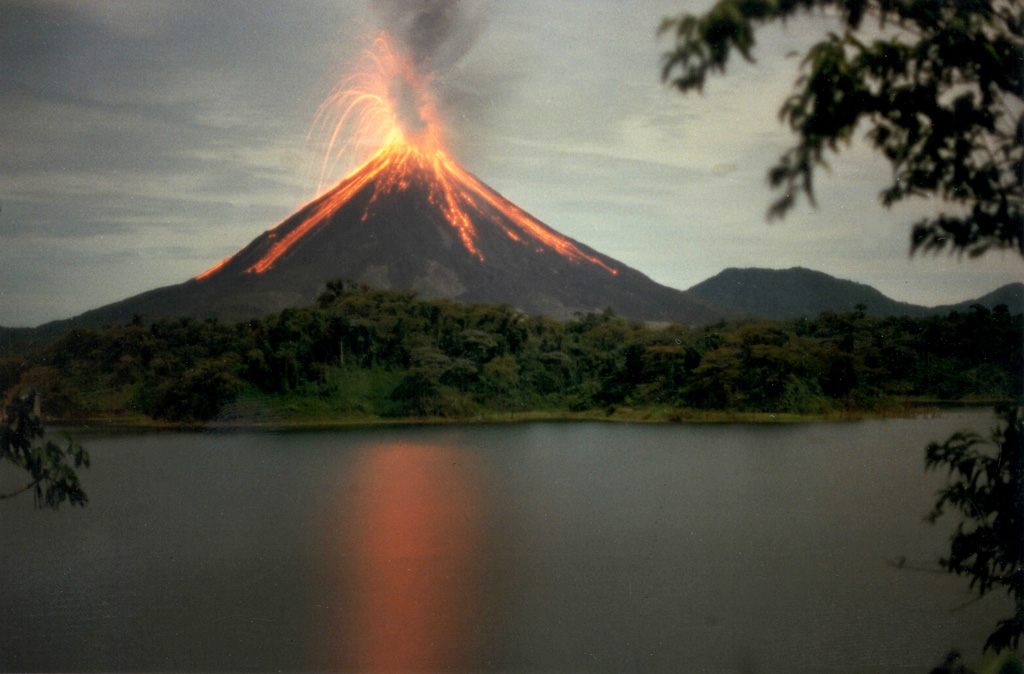 Located in the province of Alajuela, Costa Rica, the Arenal volcano is one of the biggest attractions of this country that will leave you in awe. It is 1,670 meters above sea level.
This volcano is the most active in the region, and you will truly witness a breathtaking scene when you'll see its lava coming out of it at night.
There are also guided tours where you can get to know it up close in complete safety and where you can bring your best climbing shoes and a hiking backpack to walk comfortably with all your belongings.
5.Yellowstone National Park – Wyoming
If you want to be impressed, Yellowstone National Park, located in the state of Wyoming, will bring you a sense of wonder thanks to its majesty.
If there is something impressive about this national park, it is that it was created by an immense volcanic eruption more than 640,000 years ago. Later, it was then converted into an attraction where millions of tourists attend to see its grandeur.
The heat generated under the earth makes the surface bubbling mud and hot springs, so, being such a hot place, do not forget to bring a good bottle of insulating water to keep you hydrated.
6.Mount Vesuvius – Italy
If you have ever heard or read about Pompeii, you will also know about Mount Vesuvius, an incredible volcano located in the city of Naples, Italy.
It is well known for its violent eruptions and for being one of the most dangerous in the world, as it is surrounded by populated areas where more than three million people live, however, it has become a tourist site because of its historical surroundings, and it has not erupted since 1944.
To take the best pictures of this imposing giant, ywe recommend you bring a good travel camera and don't forget your sunglasses.
7.Colima – Mexico
Also known as Volcan de Fuego, the volcano of Colima represents one of the most active volcanoes in Mexico, being a very volcanic area with 14 active volcanoes in the region.
This is undoubtedly one of the most impressive volcanoes, for its height of more than 3800 meters above sea level, and you can visit it on different excursions and tours with experts who will give you all the relevant information about this imposing mountain.
Have you ever visited any other mind-blowing volcanoes before? Share your experience with us in the comments below.