Weird Tourists Attractions From Around the World
Just when you thought there is no extra place to visit in the world, comes the weirdest tourists attractions that will amaze you in the most disturbing and exciting ways possible. You might think that the world can no longer shock you, then there are surprises that blows your mind out of place. As traveling is currently prohibited, here are some places that you can note down in your bucket list:
1. Hakone Kowakien Yunessun, Japan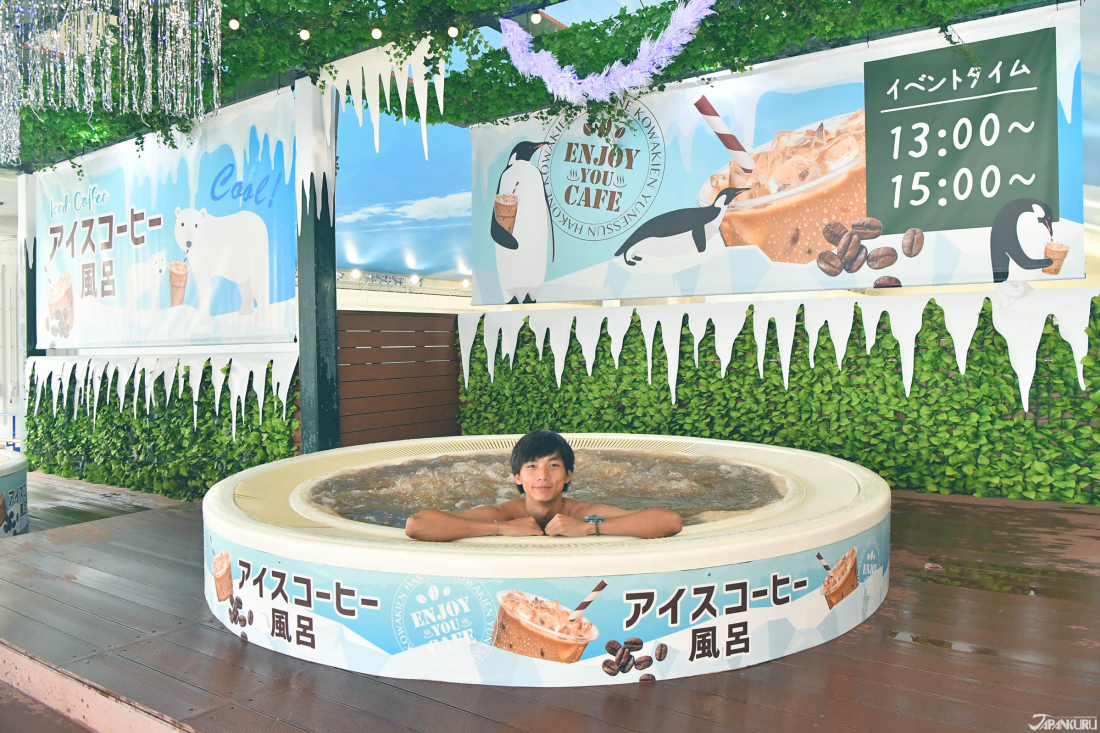 At this spa theme park in Hakone, Japan, visitors can enjoy an interesting combination of hot springs
hot springs, ranging from traditional European, Japanese, and even more unusual and unique creations like the "Noodle Bar," where you can swim in a bowl of Ramen. It might smell delicious, but remember, it's probably best to keep your mouth shut!
2. Bubblegum Alley, California, USA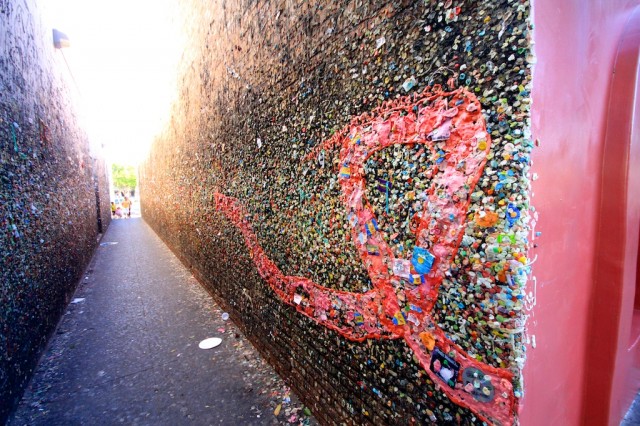 In San Luis Obispo, California, there is an entire wall covering a stretch of over 20 feet filled with used bubblegum! Although some might find it disgusting, the alley has become a popular local landmark that continues to attract many curious tourists.
3. Karni Mata Temple, India
Located in Rajasthan, India, Karni Mata Temple is famous for its unusual inhabitants. Rats! While in other places these animals might be unwanted guests, here they are revered and housed in homage to the Hindu female sage Karni Mata, also known as the goddess of rats. The more than 20,000 rats that have made it their home continue to attract increasing numbers of visitors each year…what an unusually wild attraction!
4. Dead Vlei, Namibia
Dead Vlei, or "Dead Marsh," is essentially a forest frozen in time. The absence of water and intense heat have burned away all the vegetation in this valley, leaving behind black skeleton-like trees that can't decompose because the ground is too dry. This unique and strange natural landscape has captured the interest of many, especially photographers.
5. The Paper House, Massachusetts, USA
The name is a dead giveaway! Yes, it is indeed a house made entirely of paper, including the furniture inside. Located north of Boston, Massachusetts, this house was built by Elis F. Stenman in the 1920s to serve as a two-room summer home for him and his family. It took him over 20 years and 100,000 newspapers to complete! Definitely a sight to see, just make sure to keep all flammable things far, far away.
6. Toilet Theme Park, Suwon, South Korea
Talk about weird tourist attractions…. In Suwon, South Korea, tourists can visit a theme park built around the history and culture of toilets! This place was built in memory of the city's former mayor, a man who sparked a toilet revolution of sorts by devoting a lot of time and resources to improving Suwon's public toilets. The park has started to attract a lot of 'toilet-themed' art, and even hosts the renowned local Golden Poop Festival!
7. Electric Ladyland – Amsterdam, Netherlands
Electric Ladyland claims to be the world's first museum of fluorescent art. You have to take off your shoes and put on special slippers before you can head downstairs to check out owner Nick Padalino's psychedelic sculptures, naturally luminescent rock crates, and man-made glowing objects. Upstairs you can check out his art gallery with works that color under UV light while the Beatles and Jim Hendrix play in the background. If you want a more illuminated experience, you could stop by one of the city's renowned "coffee shops" – it may have been designed for just that purpose.
8. The Gnome Reserve – West Putford, England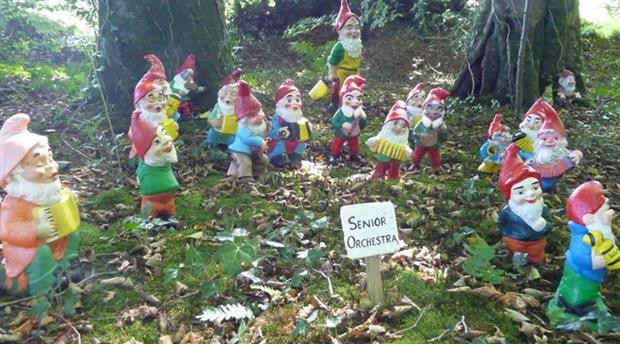 There are many nature reserves out there, but have you ever seen a gnome reserve? The Gnome Reserve is one of a kind, with more than 1,000 gnomes and goblins scattered throughout a four-acre outdoor wildlife habitat, along with more than 250 species of labeled wildflowers. An on-site museum also houses a collection of ancient gnomes. If you're up for it, you can even pose for photos with these interesting lawn ornaments, using the gnome hats and fishing rods that are provided free of charge to help you blend in and not "embarrass the gnomes."