Beyond the Room: Parisian Hotels with Exquisite Amenities
Paris, the City of Lights, has long been a beacon for travelers around the world. While many come for the iconic landmarks, delectable cuisine, and rich history, there's another facet of Paris that deserves equal adulation – its unparalleled hotel experiences. Beyond the sumptuously decorated rooms and impeccable service, many Parisian hotels are pushing the envelope with amenities that elevate the guest experience to new heights.
For those looking to delve deeper into the luxurious world of Parisian accommodations, a comprehensive guide awaits. At Best hotels in Paris, travelers can explore a curated list of establishments that reflect the city's rich tapestry of hospitality. From historic chateaux to modern, chic boutiques, this resource ensures that every visitor finds their perfect Parisian haven. Whether you're seeking the extravagance of a 5-star suite or the quaint charm of a tucked-away bed and breakfast, Paris's best is just a click away. With such a resource at one's fingertips, the dream of a perfect Parisian getaway becomes a tangible reality.
Take, for example, the Hôtel Plaza Athénée located on the prestigious Avenue Montaigne. While one might expect standard luxury amenities in such an establishment, the Plaza Athénée surprises with its on-site ice rink. Guests can don their skates and glide across the ice, surrounded by twinkling fairy lights and Parisian charm, without ever stepping out of the hotel.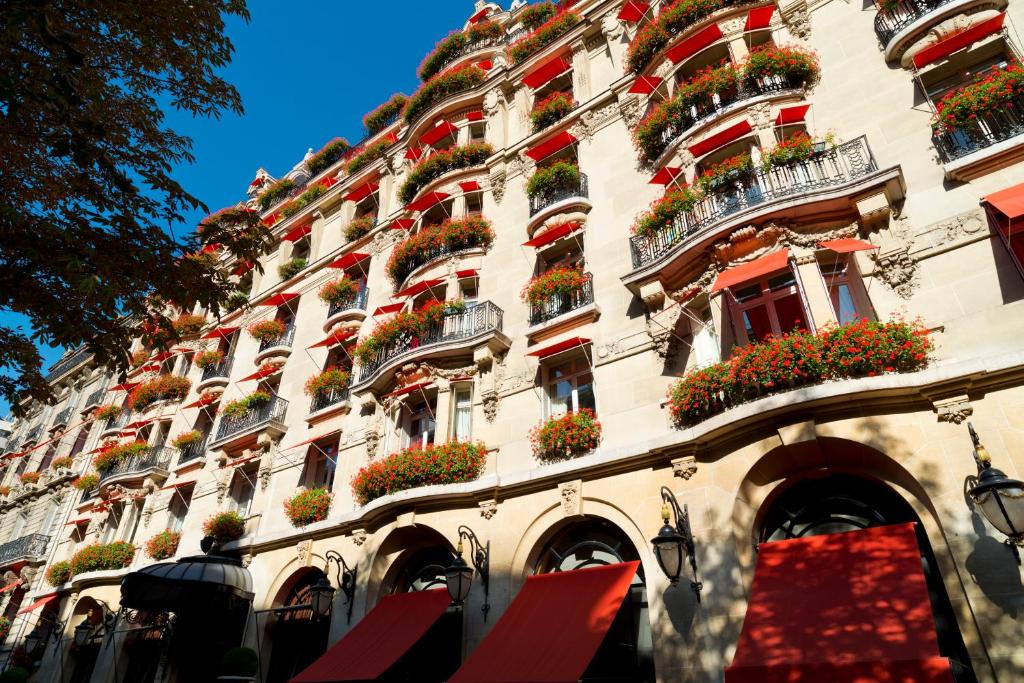 For the wellness aficionados, Le Royal Monceau – Raffles Paris beckons. This establishment boasts a dedicated 'Art Concierge', who not only provides insight into the hotel's impressive art collection but also curates art tours throughout the city. After a day of aesthetic appreciation, guests can rejuvenate in the largest hotel swimming pool in Paris or indulge in treatments at the Spa My Blend by Clarins.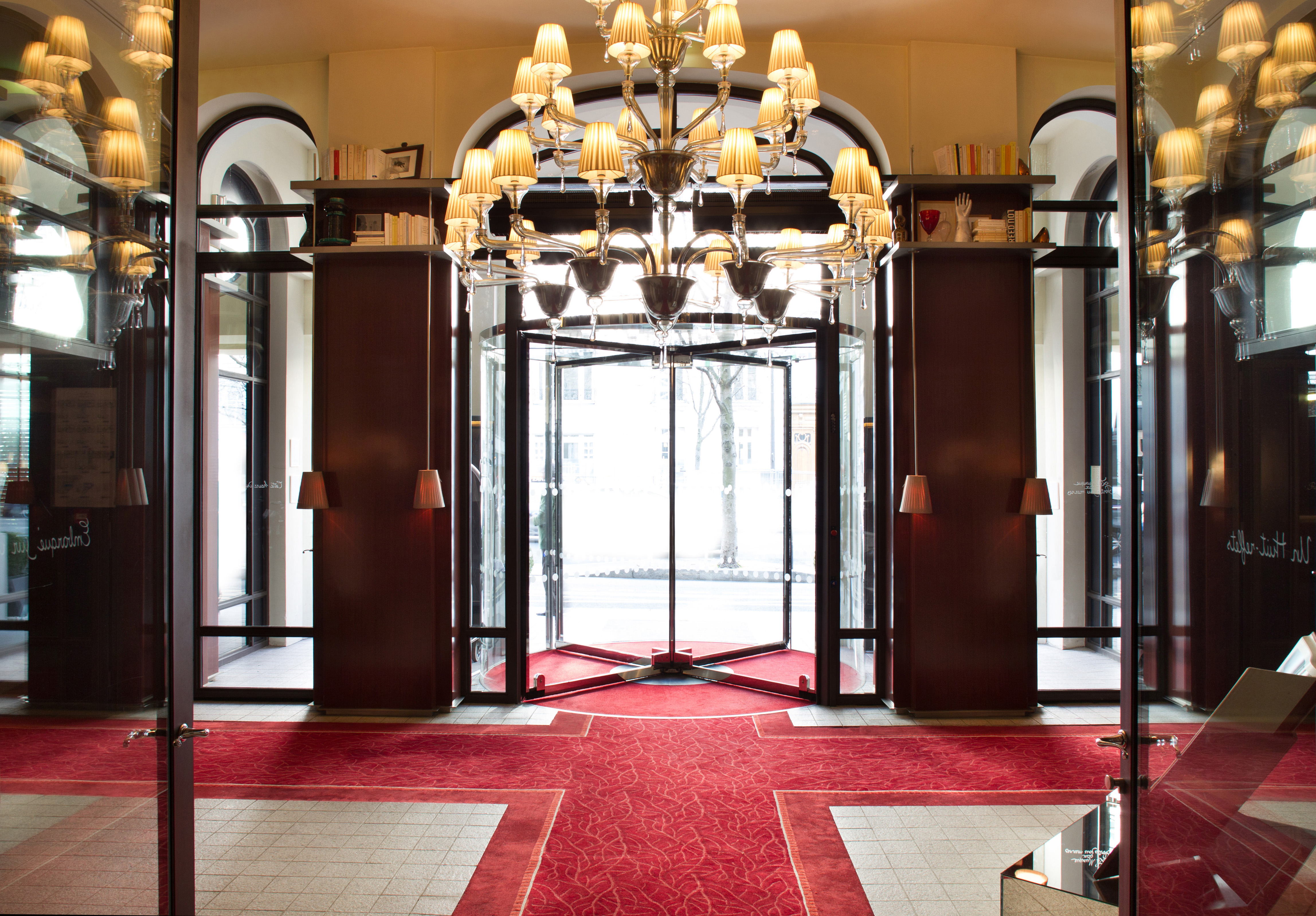 Speaking of wellness, the Mandarin Oriental Paris takes it a step further. Beyond its luxurious spa, this establishment offers a delightful, verdant surprise – a butterfly house. Ensconced in this serene space, guests are surrounded by hundreds of butterflies, creating an atmosphere of tranquility and wonder, a stark contrast to the bustling streets of Paris.
Literature lovers aren't left out of the Parisian magic. The Pavillon des Lettres, a boutique hotel situated near the Champs-Élysées, offers an enchanting 'Literary Room Service'. Each of its rooms is dedicated to a famous writer or poet, complete with a selection of their works. The literary room service ensures guests have a curated selection of books delivered to their door, allowing them to immerse in literary escapades with the city as their backdrop.
But what about those who want an unadulterated view of that backdrop? The Terrass" Hôtel in Montmartre rises to the occasion. Their rooftop bar, not only offers some of the best panoramic views of Paris but also has telescopes for guests to get a closer look at iconic structures like the Eiffel Tower or the Sacré-Cœur.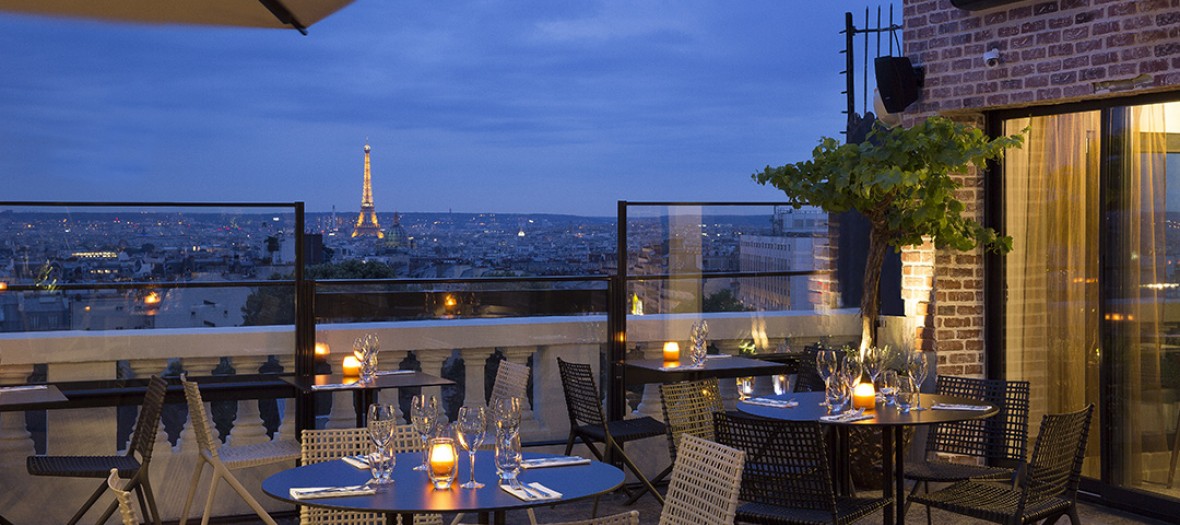 Of course, no discourse on Paris is complete without mentioning gastronomy. The Shangri-La Hotel, besides its imperial history and grandeur, offers a unique 'Behind the Scenes' kitchen tour. Led by their resident chefs, guests can explore the bustling kitchens, understand the intricacies of French cuisine, and even enjoy tastings – a gourmet's dream come true.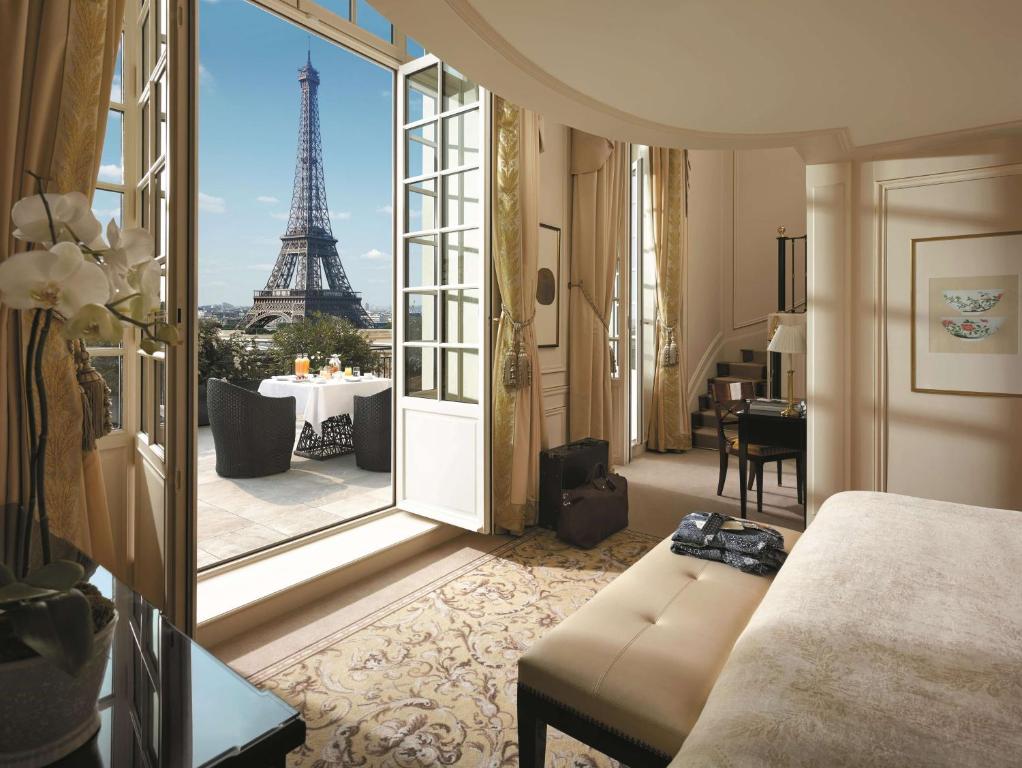 These amenities, lavish and unique, are a testament to Paris's commitment to redefining luxury and hospitality. In a city that celebrates the finer things in life, these hotels prove that sometimes, the magic isn't just in the room, but in the experiences that lie beyond its door. In Paris, the promise is clear: each stay is not just a visit, but a narrative of unforgettable moments and delights. And as the Seine continues to flow and the Eiffel Tower stands tall, these Parisian tales of luxury are bound to evolve, waiting for the next traveler to be entranced.